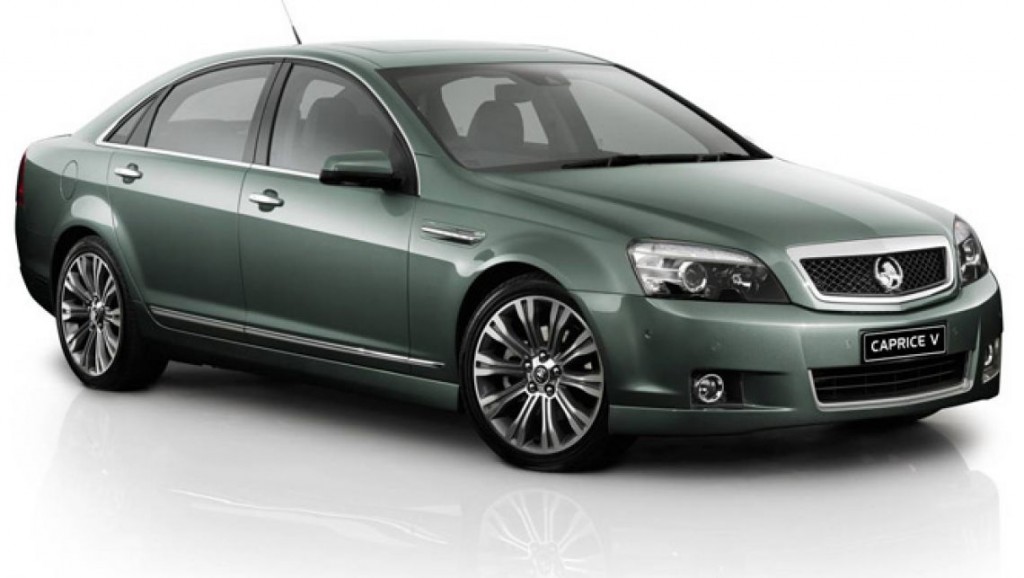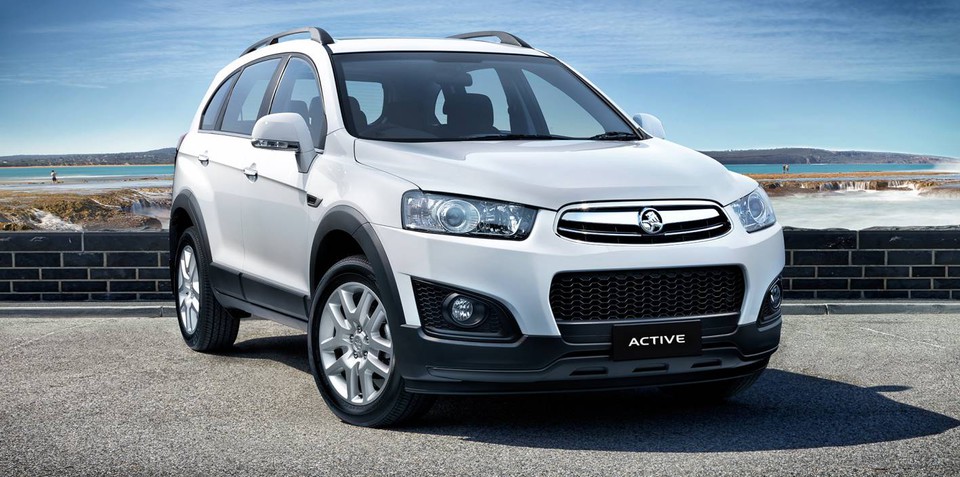 Holden did not just create a new standard for luxury cars; it set a new benchmark in luxury. The Holden Caprice is set to be one of the best in the world by redefining it class and looking beyond set standards. It is a car not only designed for Australians but for the world. What makes the Caprice A-grade Aussie luxury? Let's find out.
Sublime power and efficiency
The Holden Caprice was designed with performance and luxury in mind. Thanks to its fourth generation alloy V8 engine, it can produce 260-kilowatts of power with 517-Newton metres of torque at 4400rpm. Paired with a 6-speed automatic transmission and Active Fuel Management (AFI), it consumes less than 12 litres of petrol per 100 kilometres. Combining sublime power and fuel efficiency, the Caprice is the best in its class.
Incorporating modern technology
The Caprice is a luxury sedan which incorporates the best of modern automotive technology. It is one of the most advanced vehicles on the road, aimingto become one with its driver and surroundings. The technology installed can help heighten driver awareness and offer assistance while on the road.
Its Passive Entry system allows the driver to lock and unlock the car by using a sensor key. The Automatic Park Assist utilises ultrasonic sensors to assess a parking space, using the best angles to park while guiding the sedan into the space.
Reversing can be challenging for any driver so Holden also included the Reverse Traffic Alert as a standard feature on the Caprice. It can detect cross traffic movement up to 25 metres away. Once an approaching obstacle is detected, chimes will sound to alert the driver.
These are just some of the modern assistive technologies featured in the Australian automobile.
Enhancing the overall driving experience
Aside from the above-mentioned technology, the Caprice also offers convenience, comfort and great design to enhance a driver's experience.
Its leather-appointed seating and leather-wrapped steering wheel create a statement of luxury and prestige. The driver and front passenger are treated with an 8-way seat adjuster and power lumbar. Both front seats are also heated to give passengers a more comfortable ride in the cooler seasons. Dual-zone climate control keeps the cabin temperature comfortable while its 9-speaker audio system will keep its driver and passengers entertained.
Driving the Caprice is an immersive experience. The driver focuses on the road while its passengers are relaxed and entertained throughout their journey.
The Holden Caprice offers unparalleled performance and refined luxury. From the latest in modern automotive technology to its crafted leather interiors, this sedan is the epitome of sophistication and luxury. Definitely, the Caprice is an A-grade Aussie automobile.
Are you in the market for a Holden Caprice in Brisbane? If you are, then check out Bartons Holden. We have a wide variety of Holden models to choose from, including the Caprice. Visit our website for more information.